DO YOU LOVE KARAOKE?
have the night of your life!
Dooby's Karaoke is Edmonton's premiere corporate Karaoke party service (but we love small parties too).  We offer complete professional Karaoke experiences, including the best equipment money can buy. Lasers, lighting and party enhancers are all part of the package. If you want to sound like a star, you need the right equipment.
WE'VE HOSTED SOME AMAZING PARTIES
we have hosted karaoke parties for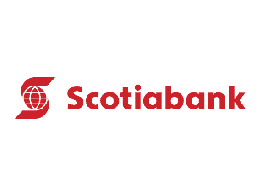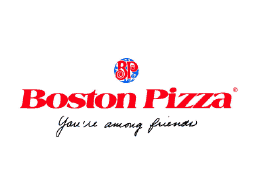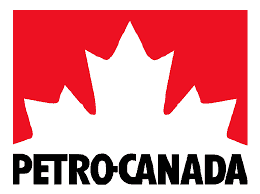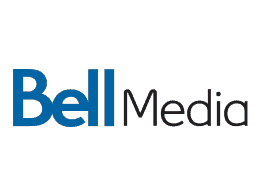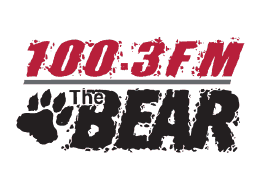 SUBSCRIBE TO OUR NEWSLETTER

Subscribe to our newsletter today and receive our latest news and exclusive deals straight to your inbox.