DO YOU LOVE KARAOKE?
Experience More Than Just Melodies with Dooby's
Introducing Dooby's Karaoke, where Edmonton's melodies come alive, and every voice gets the spotlight it deserves! Recognized as the city's leading corporate karaoke party service, we pride ourselves on curating unforgettable experiences. And while we excel at orchestrating large-scale events, intimate gatherings and small parties are equally close to our hearts.
Why Choose Dooby's Karaoke?
Professionalism at Its Best: Dive into a top-notch karaoke experience crafted with unparalleled precision and passion.
State-of-the-Art Equipment: We believe that to sound like a star, you need to be treated like one. With us, you get access to the finest karaoke gear the industry offers.
Mesmerizing Visuals: Our laser and lighting setups transform your venue into a mesmerizing musical haven, ensuring each song not only sounds, but also looks stellar!
Party Enhancers: We've got all the bells and whistles to make your karaoke night unforgettable. From mood setters to fun props, we set the stage for a show-stopping performance.
At Dooby's Karaoke, we go beyond just melodies. We deliver experiences. So whether you're planning a corporate gala or a cozy gathering with friends, we've got the tunes, tech, and talent to make your evening resound with memories.
Ready to elevate your next event to concert-level awesomeness? Let Dooby's Karaoke take the lead!
Feel free to adjust the content as needed to best represent Dooby's Karaoke and its offerings.
YOUR PARTY KAROAKE MANAGER SAMANTHA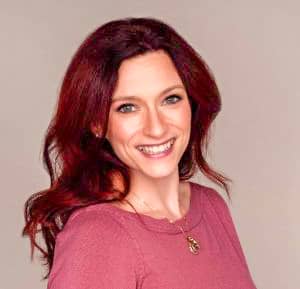 WE'VE HOSTED SOME AMAZING PARTIES
Dooby's Karaoke: Where Corporate Giants Sing!
When it comes to delivering unforgettable corporate karaoke experiences, Dooby's Karaoke stands unparalleled in Edmonton. Our esteemed clientele, including industry leaders like Scotiabank, Boston Pizza, Petrocan, and Bell Media, bear testimony to our impeccable service standards and event execution. Whether it's a grand corporate gala or a team-building soirée, we transform each event into a symphony of voices, laughter, and memories. Our state-of-the-art equipment, combined with the exuberance of song, sets the perfect backdrop for professionals to unwind, connect, and shine under the spotlight. With Dooby's Karaoke orchestrating your corporate event, you're not just hosting a party; you're curating an experience that resonates long after the last note is sung.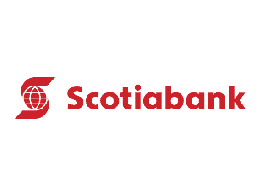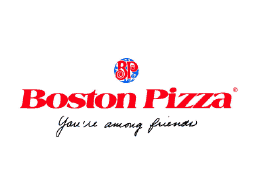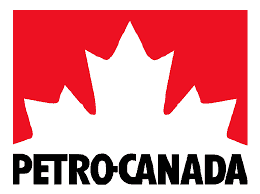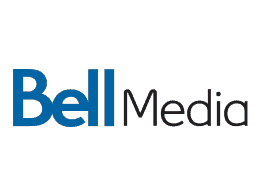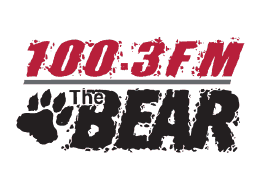 SUBSCRIBE TO OUR NEWSLETTER

Subscribe to our newsletter today and receive our latest news and exclusive deals straight to your inbox.